Web & Mobile App Development | UI/UX Design | Branding | Social Media Marketing
Turn Your Ideas Into Reality
Web & Mobile App Development | UI/UX Design

Branding | Social Media Marketing
Turn Your Ideas Into Reality
Why choose Techcoast Afriq?
A leading web and digital agency - providing topnotch solution to your digital needs
We go above & beyond to keep you satisfied. We are based in Africa delivering services globally. Our strategies are dynamic and geared towards ensuring your business model fits into the fast paced and dynamic world structure.
Touching your Business across multi-points
Our Clients are Proud of Us
Our clients span from countries across the globe. They are located in top nations like Canada, UK and the USA. We also work for great brands in our great Nation Nigeria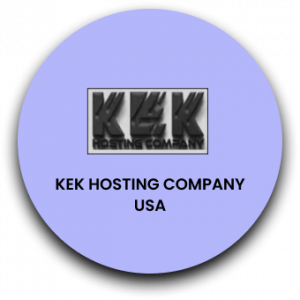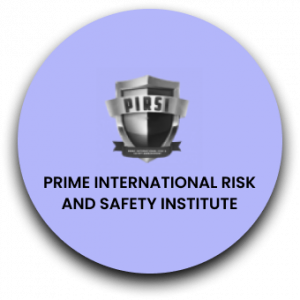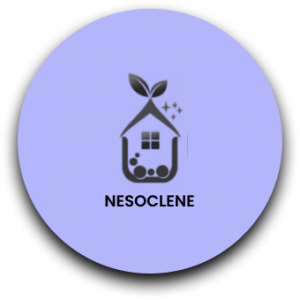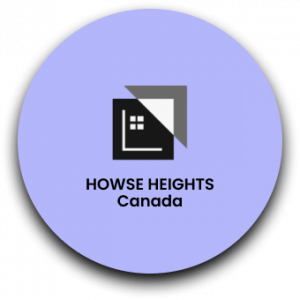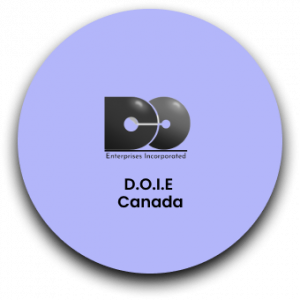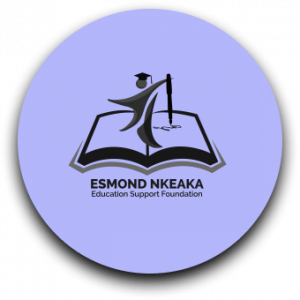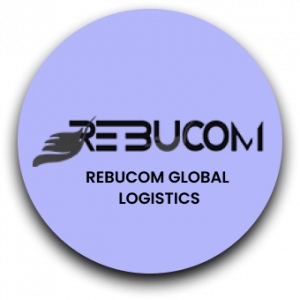 We drill every cranny for information valuable to the business objective.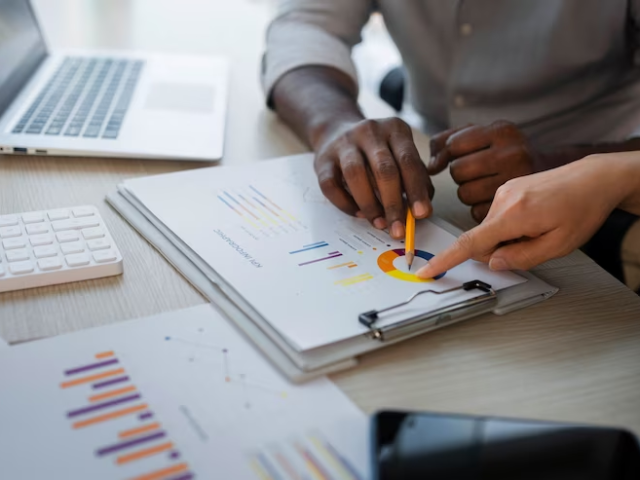 Prototyping & Communication
Techcoast Afriq stays in communication with all her stakeholders during the run of the projects. We know you have a great understanding of the deliverables and we work with you all the way to ensure we deliver MAGIC!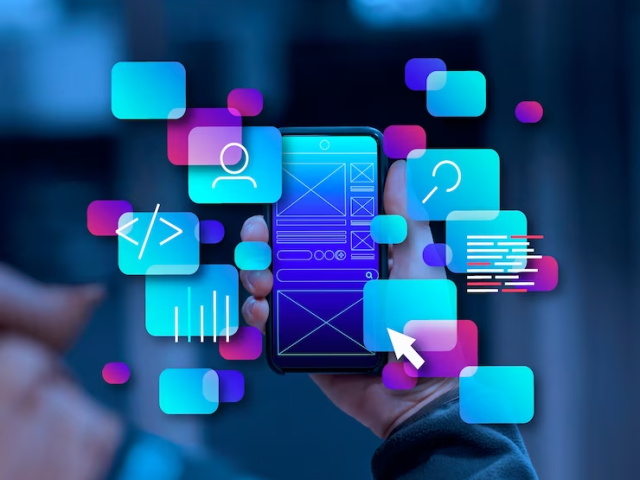 Responsive & Market-centric
Our market-centric nature ensure we design and work with the end-user in mind every step of the way.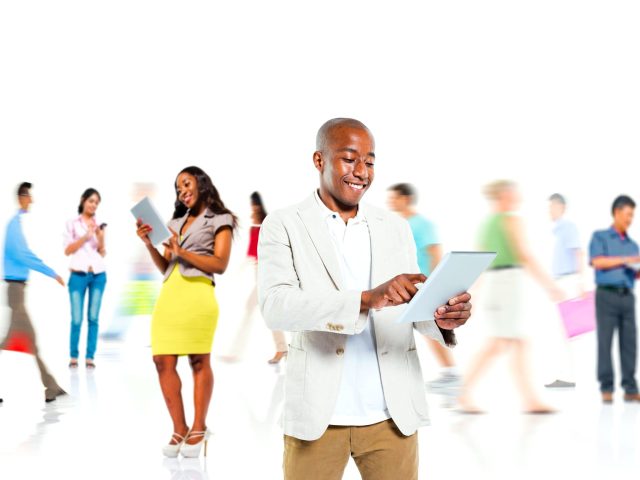 Let's get started on your Project Together